Key rules, regulations and things to know
Driving: Drive on the right and overtake on the left.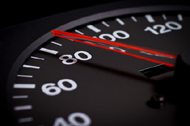 Speed limits
speed limits are 40-80 Km in urban areas, 25 Km/h in parking areas and on service roads and 100-120 Km on main highways / motorways and roads to other emirates. Distances and speed limits are in km/h.

On highways there is a minimum speed limit of 60 Km. In residential areas, speed limits can be as low as 40 Km.




The minimum age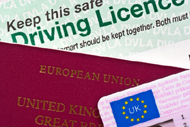 Driving Licence You must have a full driving licence that is valid in your country of residence.
An International Driving Permit - (IDP) is also required. Find out more here for obtaining one for UK driving licence holders
Drivers are obliged to carry at all times whilst driving - a valid driving licence, registration documents and insurance documents.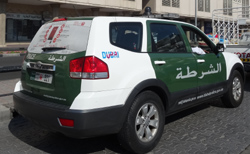 Accidents - All road accidents, even a minor scratch, must be reported to the police (Telephone 999). You need to record as much information as possible using a camera / mobile phone.
Speed cameras and radar detectors are common and on-the-spot traffic fines for certain offences.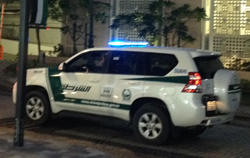 The Dubai Police also has an important role in ensuring safety and traffic regulations. They have a website that has information on traffic procedures, violations and fines. Find out more here
Drinking and Driving:
Zero-tolerance for drink driving in the UAE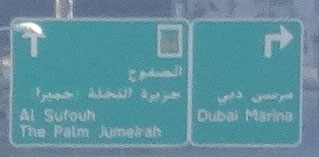 You will find the place names, streets and signage e.g roadworks written in English as well as Arabic

Seat belts: It is compulsory for front and rear seat occupants to wear seat belts.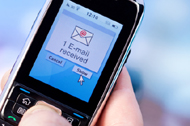 Mobile Phones: It is illegal to use a hand held mobile phone whilst driving. This rule does not apply to hands free phones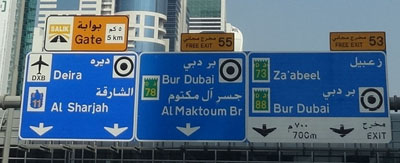 Foreign travel advice United Arab Emirates from UK Government Here
Telephone Country Code: +971