_________________________________________
See also:
Vehicle rental top tips from the
1. Before you book - Pay close attention to what is and isn't included in the reservation fee. For example, some rental companies charge extra if you can't return the vehicle to the same rental branch, are leaving the country or are under or over a certain age.
2. Paperwork - Make sure you read and understand the terms and conditions of your contract with the rental company. Ask for a copy prior to your rental, so that you have plenty of time to read it through.
3. Insurance - Check if there are any exclusions to your loss/damage waiver insurance. For example, in most cases windscreens, tyres, roof damage and undercarriage damage are not covered. The BVRLA has a guide to damage protection programmes and insurance available by clicking on the image below
4. Fuel - Your car rental quote will not include fuel. Most companies will give you the option of buying a tank of fuel from them and returning the car empty or returning it with a full tank. Remember what you agreed to, otherwise you could end up gifting the rental company a free tank of fuel or paying an extra charge to have the tank re-filled.
5. Going abroad - Make sure that you tell the rental company if you are planning to take the vehicle abroad and that you familiarise yourself with the driving regulations at your destination. You may also need to take additional documentation, such as a VE103B certificate.
6. The collection - Do a thorough inspection, inside and out, walking all the way around the vehicle. Note every single chip, dent and scratch. Pay particular attention to the wheels, windscreen and lights, which are common damage areas. Before you drive the hire vehicle away, familiarise yourself with all of its controls - lights, windscreen wipers etc.
7. The return - Allow plenty of time, particularly at busy rental sites such as airports. Try and return the vehicle during the rental site's operating hours so that someone can check it over with you. Otherwise you will be liable for any damage that occurs between you returning it and them inspecting it.
8. Additional charges - Rental companies will try to outline the full cost of your rental when you make your booking. If you do receive any additional charge upon your return, make sure it comes with an explanation and some supporting documentation.
9. Road traffic offences - If you commit a road traffic offence or fail to pay toll or congestion charges, the rental company will chase you for payment. You will also be liable for an administrative fee on top of the cost of the fine.
10. How to complain - If you have an unresolved dispute with a rental company that belongs to the BVRLA, you can get it referred to the BVRLA conciliation service here
Source: BVRLA - British Vehicle Rental and Leasing Association: The information has been provided by BVRLA, subject to change and presented on this site without responsibility
Click on the image below to see their comprehensive guide to renting a car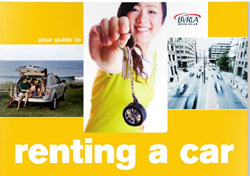 BVRLA Guide to renting a car - July 2011
Also:
The UK European Consumer Centre - UK ECC has an excellent guide "Car hire across the EU - what you should know" which can be download, for your information and use, by using the link below

The free Adobe Acrobat Reader is available to download direct from Adobe by following the link to read this information

Fines For car hire damage trigger numerous complaints to EU watchdog August 2017
Am I liable for rental car damage? - Daily Telegraph - August 2011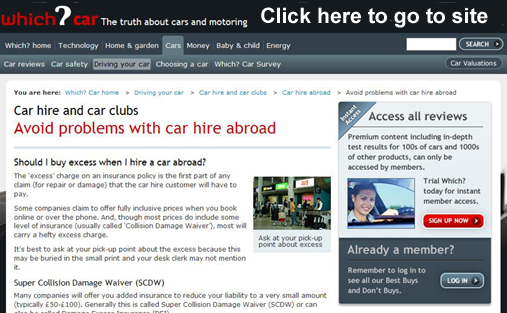 Car hire jargon - What does it all mean?
Car Hire Excess Jargon @ Essential Travel
Collision damage waiver - how to avoid unexpected bills
CDW - Collision Damage Waiver @ Questor Insurance
Damage liability waiver – what is it?
M50 Barrier Free Tolling system - Dublin - Ireland
Tips to Avoiding Excessive Car Rental Costs from Carrentals.co.uk - June 2010
Useful tips for a great car hire experience when you rent a car
Warning from Car hire Rental companies
Warning Triangles - Reflective Vests
What is Car Rental Insurance @ iCarhireinsurance?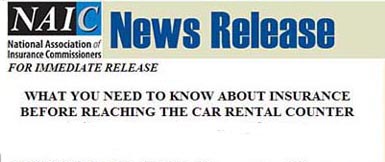 Return to Car Hire Excess Blog Notes Info
Return to Home Page Car Hire excess insurance
Return to Home Page Motorhome Hire excess insurance
Return to Home Page Van Hire excess insurance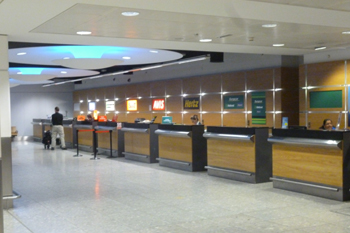 _________________________________________